WHERE TO FIND OUR CDs
Deep Eddy Records releases are available from The Bop Shop, Dionysus Records, DWM Music Company, Lucky Lizard, Interpunk Direct, Out of the Ordinary, Double Crown Records, CD Baby, Record Surplus, Raucous Records (UK), Super-D One Stop, CD Universe, Sonic Rendezvous (Europe), Southern Surf Stomp, Surfer Joe Music (Italy), as well as from all of your favorite digital retailers. You can also order them directly from us!


We're also excited to announce our affiliation with Austin surf lifestyle apparel company Surf Austin. Check out their site! They've got some cool threads!
DIGITAL DOWNLOADS
Download music by your favorite Deep Eddy artists!
LATEST RELEASES — VISIT OUR MERCHANDISE PAGE TO ORDER.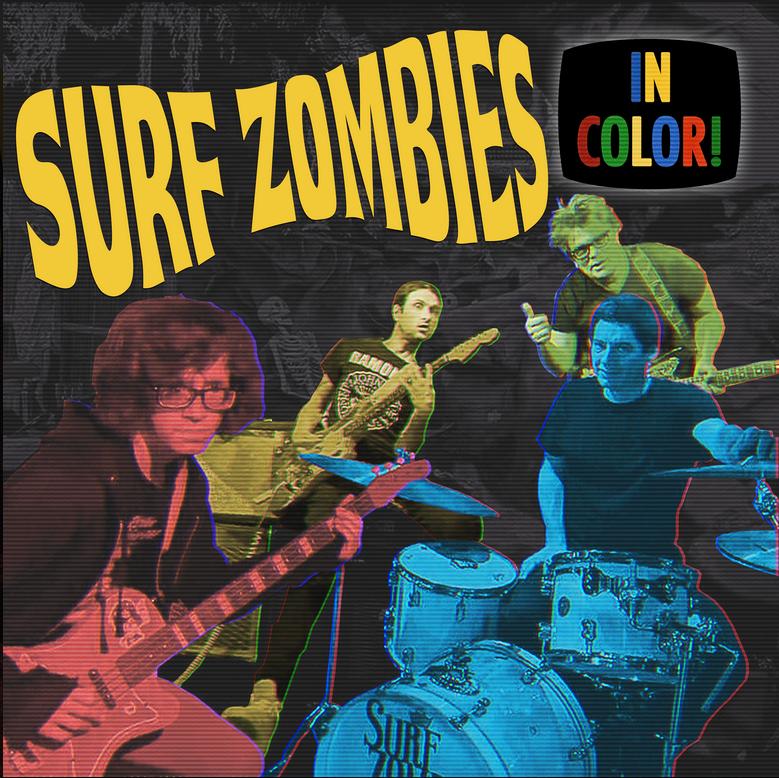 The Surf Zombies are one of the most prolific surf bands today. They're back with album #6, In Color!. In Color! features 15 new original surf instrumentals. Coming in April 2021 on both CD and vinyl!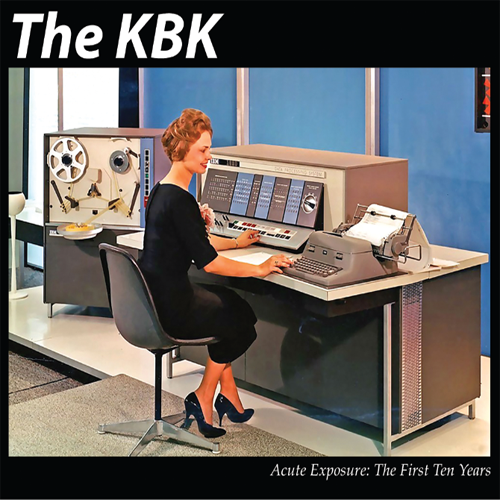 Remember Kill, Baby...KILL!? They're back with a new name. They're now called The KBK. In honor of that, we're reissuing all of their studio work including the fantastic and long out-of-print Corridor X CD, their earlier recordings, and a ton of demo and live tracks on a new album called Acute Exposure: The First Ten Years. It's a 27-track 10-year retrospective. This is one of the best surf/instro CDs of 2019.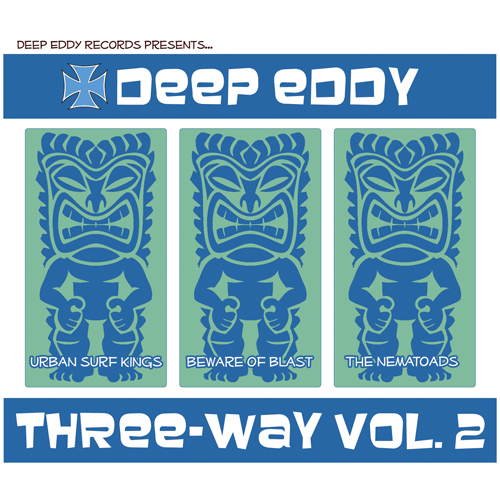 Deep Eddy Three-Way Vol. 2 is our latest international compilation featuring three songs each by three bands from three countries. We've got The Nematoads from the USA, Urban Surf Kings from Canada, and Beware of Blast from Germany.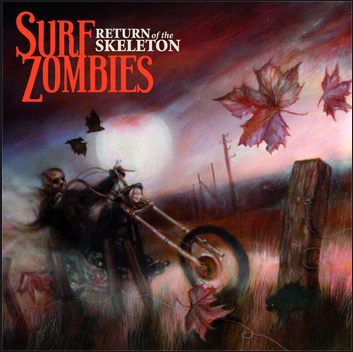 What stands before you is the fifth studio album from Iowa´s freak genetic mutation, Surf Zombies. Recorded on authentic analog tape and mixed in stereophonic glory, these 15 rocking hits are bursting with delicious sonic treats that will tickle your ears for years. This collection is bursting with hooks, surprises and twisted turns. Sit back and enjoy The Return of the Skeleton.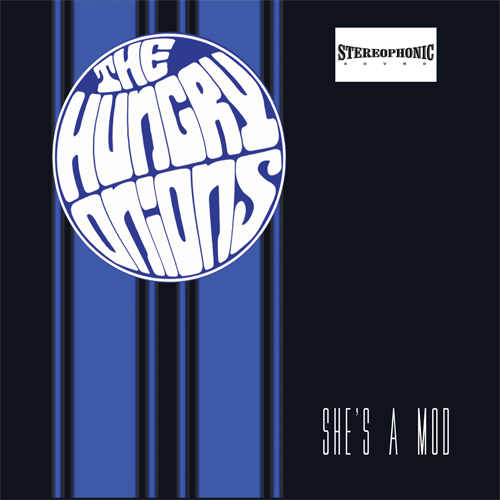 The Hungry Onions are here! Named after a once popular Southern California beatnik haunt from the mid-sixties, the Hungry Onions, on their new CD, She's a Mod, create a blend of garage pop, melodic psych, and surf rock. Jam packed with jangly hooks and reverb soaked harmonies, the album has a vibe that is both retro and contemporary.

New digital-only album by Austin's heavy surf combo The Spoils, entitled Farewell to Dignity, available available now! Features 12 noisy surf-inspired instrumentals that draw inspiration from global rhythms and the ongoing consolidation of wealth and power by those who can least be trusted with it. Get it HERE! Download cards are also available.
COOL STUFF!

The Surf Zombies have been inducted into the Iowa Rock & Roll Music Association Hall of Fame!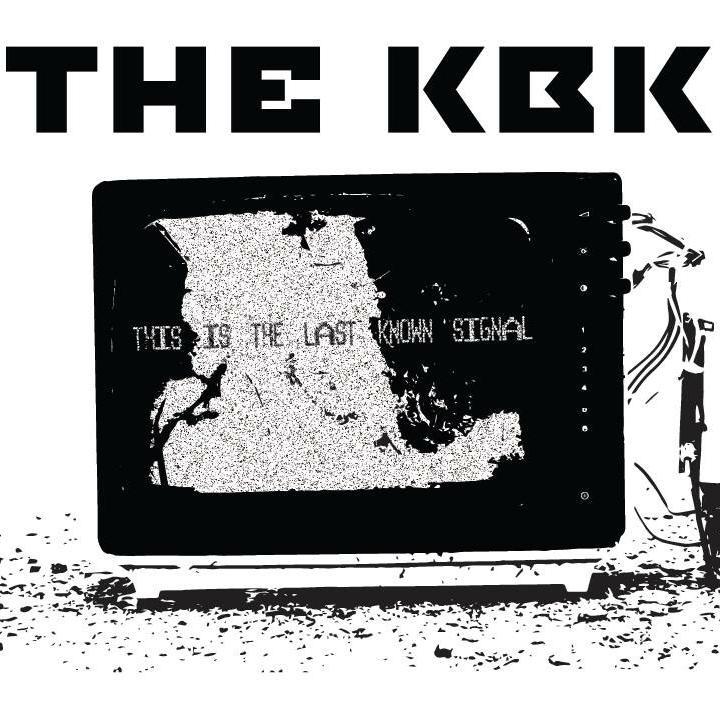 Kill, Baby...Kill! is now known as The KBK. Same great music, new name! Watch for them on tour.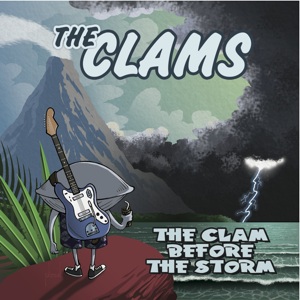 Vinyl is back, baby! We've starting carrying 7" and 12" vinyl again, including records by The Clams, Urban Surf Kings, Shadowy Men on a Shadowy Planet, Total Death Mechanics, The Protons, and The Razorblades. Visit our Merchandise page to order. If your band has released surf/instro vinyl and would like to get it into our catalog, get in touch!

Check out this great review of 3 Balls of Fire´s latest CD Somewhere on the Deep Blue Pacific and interview with Balls guitarist Mike Vernon on MWE3.com.